Basics of Commercial Cleaning
An introductory course to enable learners to explore employment opportunities in the cleaning industry.
Introduction to operational health & safety in the workplace
Cleaning techniques and hands-on practice
Customer service
Career planning & pathways
Course Details:
Delivery Mode: Face to face in Sunshine
Days: Thursdays & Fridays
Date: 10 Feb – 10 March
Number of Sessions: 9
Time: 10:00am – 2:00pm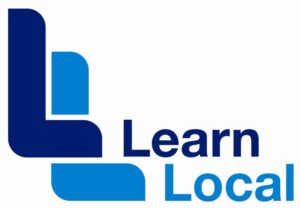 Course Fees:
*Learn Local Funded: FREE
Full Fee: $70
Materials (all participants) : $10
*ELIGIBILITY
Victorian adults are eligible for Learn Local funding if they are Australian citizens, New Zealand citizens, or holders of an Australian permanent visa.
Click here for more information on Learn Local funding
Places are subject to availability.