Café Skills
This course aims to develop skills to work effectively in hospitality. Additionally, accredited certification in Hygienic Food Handling and Barista are offered in this at special rates. This course offers a pathway to a range of courses including Certificate II in Hospitality (Kitchen
Operations).
Food preparation and serving
Customer service skills in hospitality
Basic hospitality terminology at the workplace
Course Details:
Delivery Mode: Face to face
Days: Thursdays
Date: 10 Feb – 31 Mar
Number of Sessions: 8
Time: 9:30am – 3:00pm with a lunch break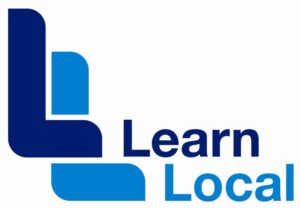 Course Fees:
*Learn Local Funded: FREE
Full Fee: $80
Fees applicable to all participants:
Hygiene Food Handling: $55
Barista: $80
Material: $20
*ELIGIBILITY
Victorian adults are eligible for Learn Local funding if they are Australian citizens, New Zealand citizens, or holders of an Australian permanent visa.
Click here for more information on Learn Local funding
Places are subject to availability.