Commercial Cleaning
Are you looking for a new career opportunity or to add to
your skillset? Join us for an introduction to commercial
cleaning and discover the basics of this exciting industry.
Learn about the different types of cleaning, the equipment
and tools used, and the essential techniques for providing
high-quality service.
Course Details:
Dates: Wednesday (8 sessions)
04/10/2023 – 22/11/2023
Venue: Djerriwarrh Community & Education Services,
241 Station Rd, Melton, 3337
Time: 4:00pm – 6:30pm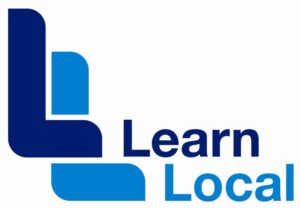 Course Fees:
Learn Local Funded: $40
Concession: $35
Further discount for concession cards
*ELIGIBILITY
Victorian adults are eligible for Learn Local funding if they are Australian citizens, New Zealand citizens, or holders of an Australian permanent visa.
Click here for more information on Learn Local funding
Places are subject to availability.
Apply now/enquire now