Customer Service and Coffee for Cafes
Learn how to deliver exceptional customer service, while also perfecting your coffee brewing techniques and latte art skills. Elevate your cafe's offerings and reputation with this comprehensive training program.
Course Details:
Days: Monday (8 sessions)
Dates: 16/10/2023 – 04/12/2023

Venue: Djerriwarrh Community & Education Services, 239 Station Rd, Melton, 3337
Time: 9:30pm – 2:30pm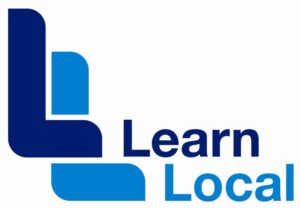 Course Fees:
Learn Local Funding: $40.00
Learn Local Funding with Concessions: $35.00
Full fee available for Non- eligible Students
*ELIGIBILITY
Victorian adults are eligible for Learn Local funding if they are Australian citizens, New Zealand citizens, or holders of an Australian permanent visa.
Click here for more information on Learn Local funding
Places are subject to availability.