Digital Essentials 1
This course has been specially designed for learners with no prior knowledge of computers. Learners in this course will be introduced to the following:
Understanding different parts of your computer

How to effectively use the keyboard and mouse
How to use your computer safely
Discover Microsoft Word – copy, cut and paste
Understand how the internet works and how to use it safely
BONUS – How to prevent fraud
Delivery Mode: Face to face
Days: Mondays (10 x 4 hour classes) Starts in July
Venue: Djerriwarrh Community & Education Services,
241 Station Rd, Melton, 3337
Time: 9:30am – 1:30pm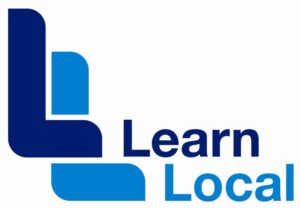 Course Fees:
*Learn Local Funded: FREE
Full Fee: $30
Material(for all participants): $20
*ELIGIBILITY
Victorian adults are eligible for Learn Local funding if they are Australian citizens, New Zealand citizens, or holders of an Australian permanent visa.
Click here for more information on Learn Local funding
Places are subject to availability.