Digital Essentials 1
This course is designed to help learners understand the basics of technology, including different digital devices, their uses and how to use these devices to connect with others and access services over the Internet.
Using your smartphone
Using SMS
Connecting and working safely
Navigating the Internet
Using email
Using social media
Using apps and software
Everyday technology
Staying safe online
Course Details:
Delivery Mode: Face to face in Melton
Days: Mondays
Date: 14 Feb – 28 Mar
Number of Sessions: 6
Time: 9:30am – 3:00pm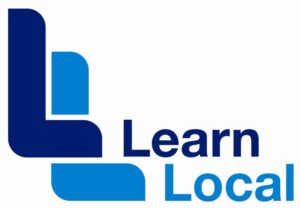 Course Fees:
*Learn Local Funded: FREE
Full Fee: $40
Materials (all participants) : $10
*ELIGIBILITY
Victorian adults are eligible for Learn Local funding if they are Australian citizens, New Zealand citizens, or holders of an Australian permanent visa.
Click here for more information on Learn Local funding
Places are subject to availability.