How to build your own business (Level 1)
This introductory course will help learners understand what it takes to run a small business and decide whether their business idea could become a success.
Legal and other requirements
Business planning
Research and marketing
Finances
Managing a small team
Course Details:
Delivery Mode: Face to face in Melton
Days: Thursdays
Date: 17 Feb – 31 Mar
Number of Sessions: 7
Time: 9:30am – 1:30pm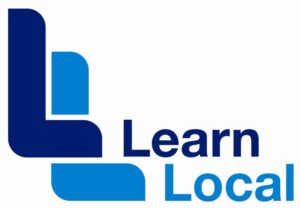 Course Fees:
*Learn Local Funded: FREE
Full Fee: $50
Materials (all participants) : $20
*ELIGIBILITY
Victorian adults are eligible for Learn Local funding if they are Australian citizens, New Zealand citizens, or holders of an Australian permanent visa.
Click here for more information on Learn Local funding
Places are subject to availability.