Introduction to Creative Writing
Join our creative writing course and learn how to craft compelling stories, create vivid characters, and build immersive worlds. Whether you're a seasoned writer or just starting out, we will help you unleash your imagination and develop your writing skills.
Delivery Mode: Face to face
Days: Thursday (8 sessions)
10/10/23 – 28/11/23
Venue: Djerriwarrh Community & Education Services,
241 Station Rd, Melton, 3337
Time: 6:00pm – 8:30pm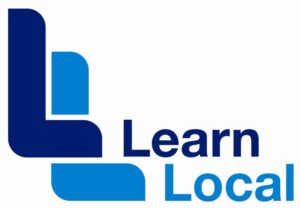 Course Fees:
Learn Local Funding: $20.00
Learn Local Funding with Concessions: $15.00
Full fee available for Non- eligible Students
*ELIGIBILITY
Victorian adults are eligible for Learn Local funding if they are Australian citizens, New Zealand citizens, or holders of an Australian permanent visa.
Click here for more information on Learn Local funding
Places are subject to availability.
Apply now/enquire now