Money Matters: Financial Workshop
The Australian Economy has undergone a lot of change due to inflation, the pandemic, international events, & more. It is more important than ever to learn the skills to manage your money & finances.  
This course will help to provide you with the tips, tricks & tools we all need to make the most of our income, assets & budgets. 
Manage rent, mortgage payments, & refinancing

 

Learn about the benefits & pitfalls of Afterpay, Zip, Klarna, etc.

 

Understanding your expenses, & setting "money goals"

 

Bill management, emergency funds, & what services can you access

 

Credit cards, compound interest, & predatory loans

 

Budgeting for a Merry Christmas & Happy Holidays!

 
Course Details:
Dates: Starts in October, Fridays (4.5 hours x 8 sessions)
Venue: Djerriwarrh Community & Education Services, 239 Station Rd, Melton, 3337
Time: 9:30am – 2:30pm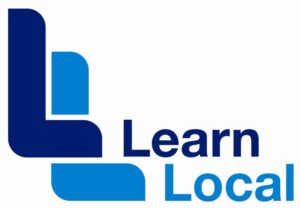 Course Fees:
*Learn Local Funded: FREE
Full Fee: FREE
*ELIGIBILITY
Victorian adults are eligible for Learn Local funding if they are Australian citizens, New Zealand citizens, or holders of an Australian permanent visa.
Click here for more information on Learn Local funding
Places are subject to availability.