Multimedia Workshop
Does technology confuse you? Need help with a device? Bring it along. Get your questions answered. Our experienced trainer is ready to help you gain new insight, knowledge, and skills with technology. Take the first step to making your relationship with tech more positive, or start your own journey to IT mastery. 
Internet safety, virus protection/avoidance, & scam spotting

 

Troubleshooting & technology questions answered

 

Utlising your devices to their fullerst (smartphones, laptops, tablets,etc)

 

Useful, interesting, & service websites

 

Basic introduction to advanced concepts (coding, website design, etc.)
Course Details:
Delivery Mode: Face to Face
Days: Mondays weekly (4.5 hours x 9 Sessions)
Time: 9:30am – 2:30pm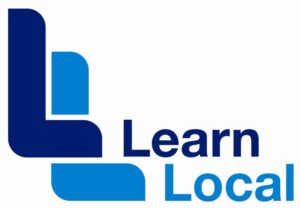 Course Fees:
*Learn Local Funded: $10
Full Fee: $15
*ELIGIBILITY
Victorian adults are eligible for Learn Local funding if they are Australian citizens, New Zealand citizens, or holders of an Australian permanent visa.
Click here for more information on Learn Local funding
Places are subject to availability.