Selling Your Products & Business Online
It can be hard to know where to start when trying to sell your own products online, start a small business, or market that business. This course, with our experienced trainer, aims to give you the tools to tackle turning your idea into a functioning enterprise. 
Product & business planning

 

Legal requirements, what you NEED to know

 

Marketing your business online, & reaching your customer base

 

Introduction to selling products online & ecommerce

 

Tips for running a small business, & keeping it going

 

Thinking outside the box, & utilising promotion tools

 
Delivery Mode: Face to Face
Days: Thursdays (7 x 4 hour classes) Starts in October
Venue: Djerriwarrh Community & Education Services,
241 Station Rd, Melton, 3337
Time: 9:30am – 1:30pm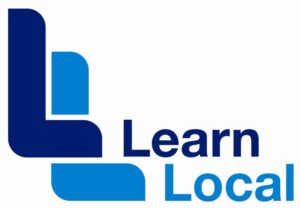 Course Fees:
*Learn Local Funded: $20
Full Fee: $25
*ELIGIBILITY
Victorian adults are eligible for Learn Local funding if they are Australian citizens, New Zealand citizens, or holders of an Australian permanent visa.
Click here for more information on Learn Local funding
Places are subject to availability.