Tech Fundamentals Workshop
Everything you've ever wanted to know about your handheld
devices and more! Bring your phone/tablet/laptop along and
unlock their potential, while learning the fundamentals.
"Computer illiterate" or just needing to brush up your skills?
Enroll now!
Delivery Mode: Face to Face
Days:  Monday (8 sessions)
24/04/2023 to 19/06/2023
Venue: Djerriwarrh Community & Education Services,
241 Station Rd, Melton, 3337
Time: 9:30am – 12:00pm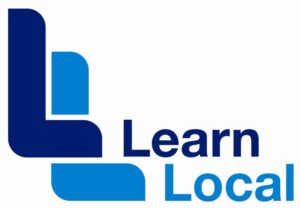 Course Fees:
Learn Local Funded: $15
Full Fee: $30
Further discount on concession card
*ELIGIBILITY
Victorian adults are eligible for Learn Local funding if they are Australian citizens, New Zealand citizens, or holders of an Australian permanent visa.
Click here for more information on Learn Local funding
Places are subject to availability.
Apply now/enquire now