Writing a business plan
Entrepreneurial spirit? Make your dream a reality! Learn how to start a successful small business and turn your passion into a thriving career. Join us and explore the ins and outs of the process.
Course Details:
Days: Tuesday (Evening)
10/10/23 to 28/11/23
Venue: Djerriwarrh Community & Education Services, 239 Station Rd, Melton, 3337
Time: 6:00pm – 8:30pm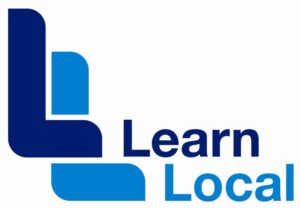 Course Fees:
Learn Local Funding: $25.00
Learn Local Funding with Concessions: $20
Full fee available for Non- eligible Students
*ELIGIBILITY
Victorian adults are eligible for Learn Local funding if they are Australian citizens, New Zealand citizens, or holders of an Australian permanent visa.
Click here for more information on Learn Local funding
Places are subject to availability.
Apply now/enquire now