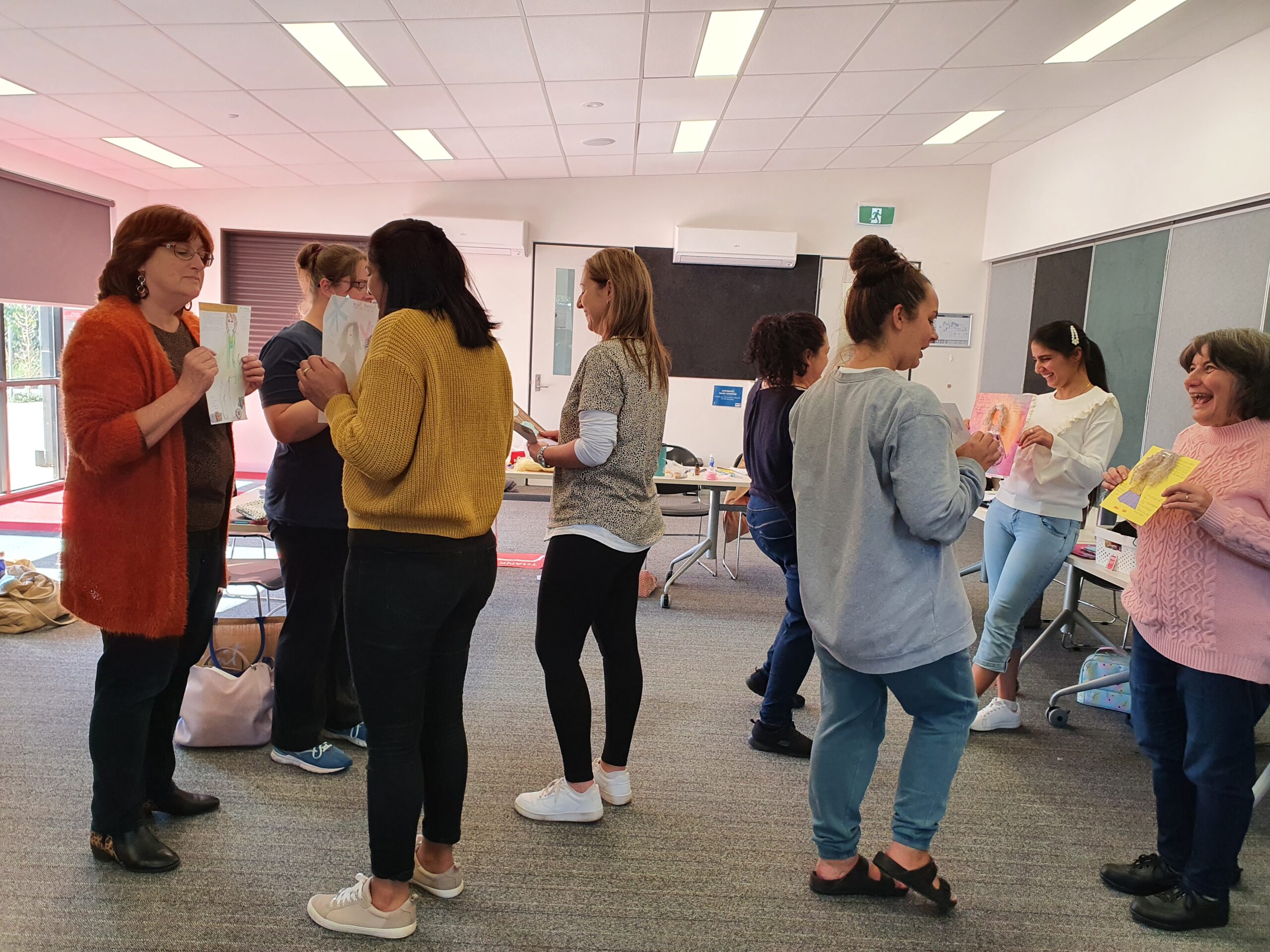 At Djerriwarrh Community & Education Services, we offer courses that focuses not just on the theory and lectures but also on practical skills and hands-on experiences. This means that the students graduate ready for work.
Trainers take a keen interest in engaging the students in simulated activities such as role-plays, as well as community involvement, literacy and numeracy activities . This helps the students develop an understanding of how to work with diverse people, what to expect and how to resolve conflicts in the work environment.
This also serves as a platform to increase students' confidence and connectedness throughout the course. The units for the course are carefully picked and clustered by trained professionals based on industry needs and demands. We also understand that every learner is different and has their own needs, so we offer flexibility and ongoing support at every stage of their learning.
We also offer some fun based yet valuable learning opportunities like excursions and incursions, inviting guests' speakers to deliver their area of expertise etc.
Students and the trainers celebrate multicultural days where students bring their cultural food to share with the class which students have found very helpful to feel a great sense of belonging.
Here are some of the activities CHC30213 Certificate III in Education Support students did in class recently starting from fishbowl activity, numeracy and literacy games, diversity activity as well as an excursion to disability equipment shop.
—————–
This article was contributed by Vijisha V. (Education Support Trainer)