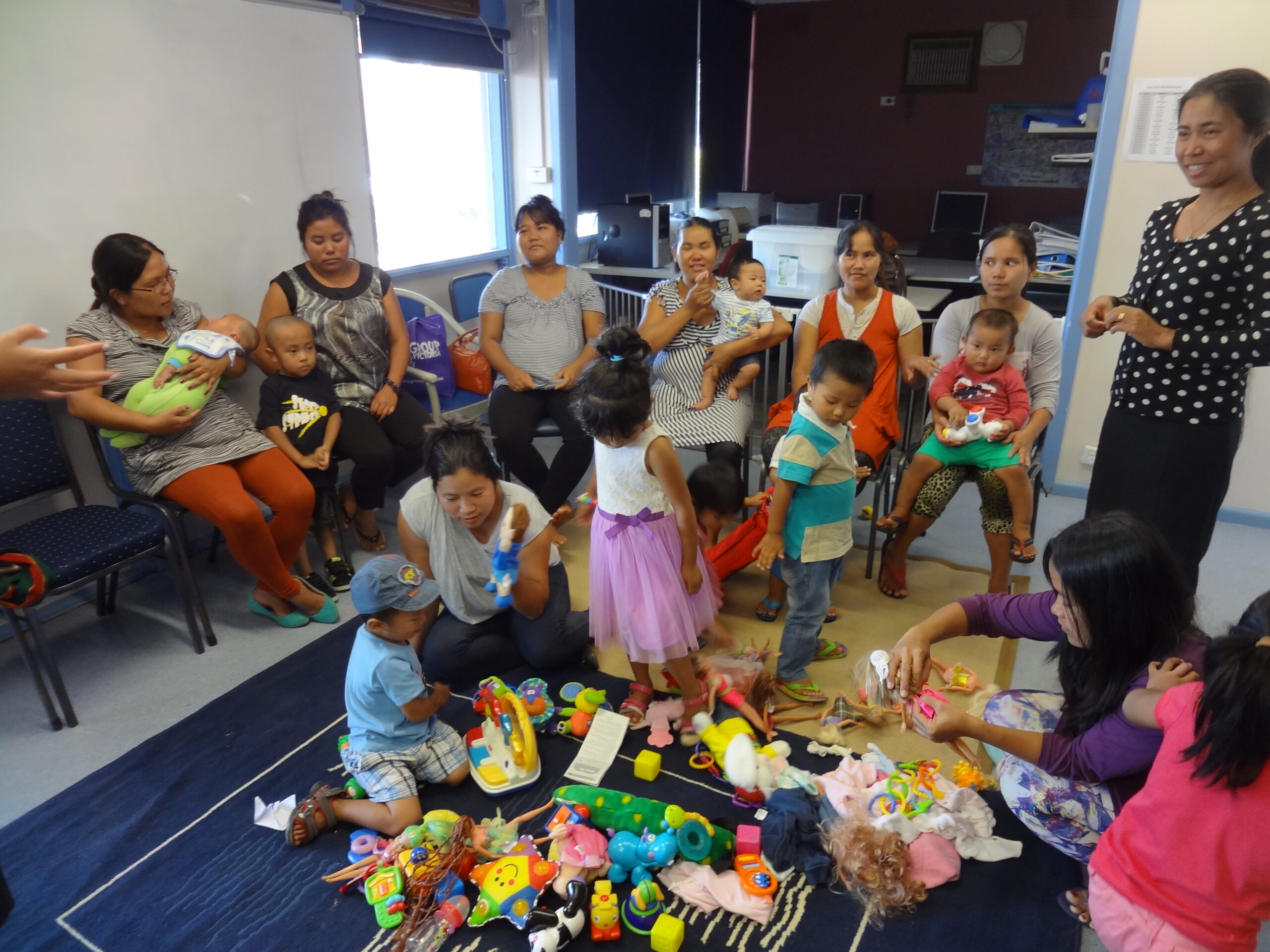 The Burmese Playgroup is one of the many community groups that access the Djerriwarrh Community House for social activities, as well as training and support.
The local Burmese Community was finding it difficult to come together for a variety of reasons including lack of time and limited access to childcare / kindergarten services.
The group was referred to the Community House by Nicole from Djerriwarrh Health Services.
Kuntba, one of the participants finds the partnership very helpful.
"The Djerriwarrh Community House is a great place to meet other mums. We all live close to each other, however we cannot visit our friends as we all have children. The playgroup helps us to connect".
Djerriwarrh Community House was able to provide a safe place for parents, their children and staff from Djerriwarrh Health Services to meet on a regular basis.
All community groups are welcome.
Contact the Community House Team at 8746 1000.