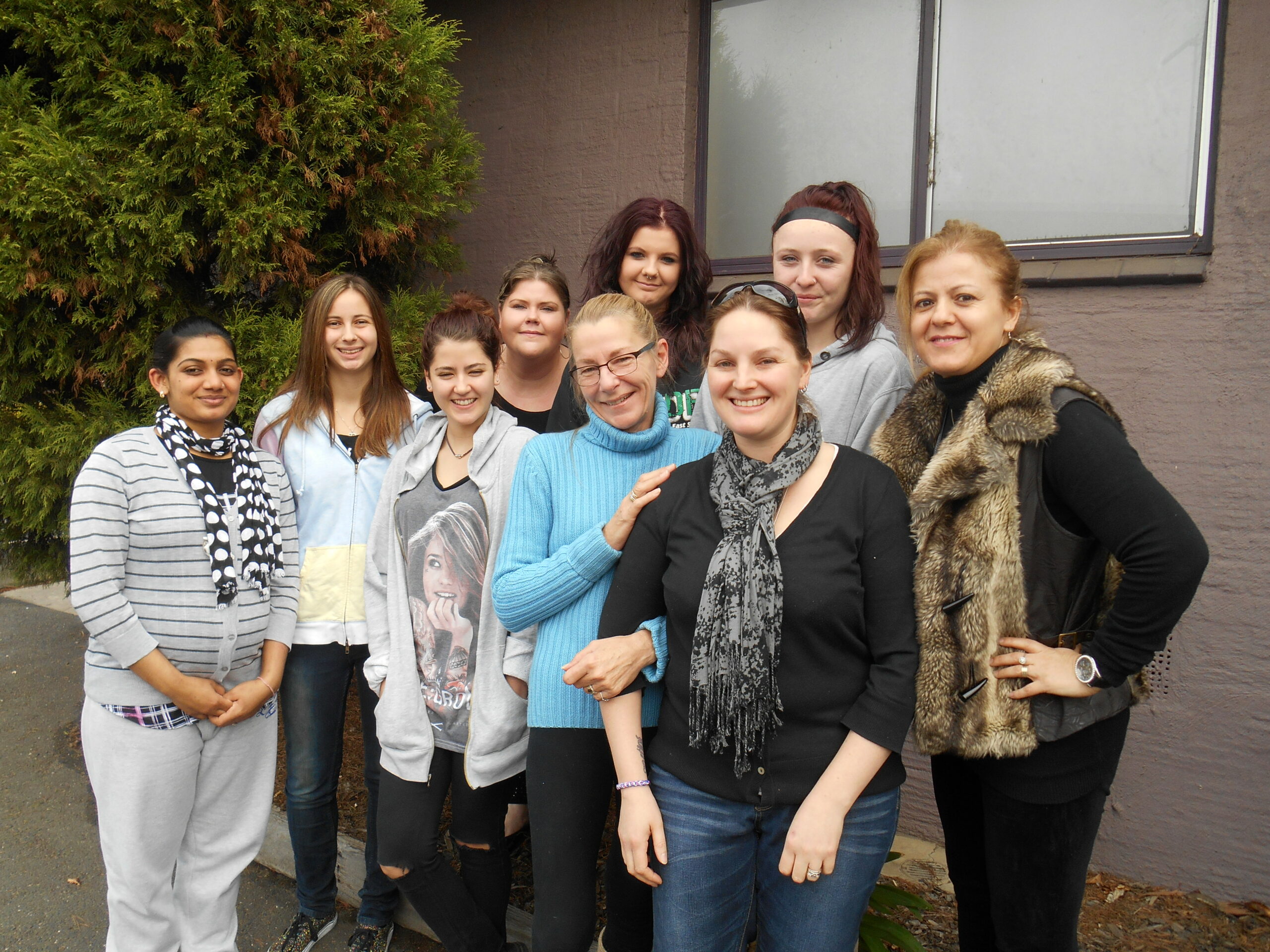 A picture paints a thousand words. Students from the Certificate III Children's Services program were all smiles while pursuing their studies at Djerriwarrh @ Sunbury. The program commenced in February 2014 and has seen its students move forward with casual job placements at local childcare centres.
 "I wanted to pursue a qualification which is close to home and Djerriwarrh @ Sunbury provided me with a rewarding learning experience coupled with a knowledgeable trainer", said Rebecca.
 "The trainer is a subject expert and goes the extra mile for us. Staff at Djerriwarrh are welcoming and the learning environment is homely", shared Jacqueline.
 Djerriwarrh's Certificate III in Children's Services program provides students with an invaluable introduction to childcare as well as knowledge, skills and experience to qualify for jobs in the childcare industry. Through the program, students will be equipped with practical experience working in a childcare centre.
 "I have a passion in caring for children since I was young. I am thankful for a job opportunity as a casual childcare worker while completing my placement", added Laura.
 Director Claire Grumont of Sunbury based long day care centre, A Step Ahead Early Learning Centre says that they are delighted to be supporting members of the local community with placement, work experience and employment opportunities.